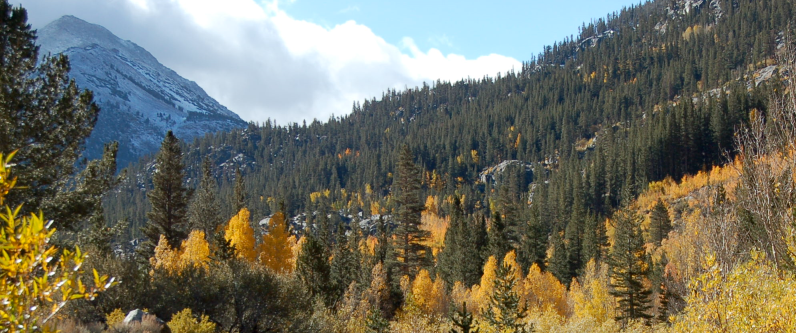 "You don't have to author the next big environmental bill or create the next innovation in clean energy tech to be extraordinary. You just have to participate and use your voice to have an impact on environmental progress. CLCV Education Fund's programs are designed to provide Californians with the ability to lead from wherever they are – whether it's at their kitchen table or in the state Assembly or the Governor's office. We provide voters and elected officials alike with the right tools to allow them to be extraordinary."

– Sarah Rose, CEO
The California League of Conservation Voters (CLCV) Education Fund educates, engages, and empowers voters and decision makers to protect the air we breathe, the water we drink and the environmental values we share as Californians.
History
CLCV Education Fund was established as a 501(c)3 organization in 1996 by a group of Californians concerned about the connection between a lack of engaged civic participation and negative consequences for the environment. Since then, through programs focused on voter engagement and mobilization, issue advocacy, legislative accountability, and research and opinion polling, CLCV Education Fund has provided the public, policymakers, and environmental advocates with the resources they need to make California's air, water and natural resources cleaner and greener through the democratic process.
Mission
CLCV Education Fund educates, engages, and empowers Californians to protect California's natural resources and improve the health of our communities by employing a four-pronged strategy:
Increasing the impact and effectiveness of the environmental community in Sacramento through Green California, an initiative that coordinates activities and policy priorities for 92 conservation and environmental organizations;
Supporting decision-maker education on the importance of environmental and conservation issues in their region;
Connecting voters with legislators to validate the importance of environmental and conservation issues, especially in underserved communities and among nontraditional environmental allies; and
Conducting research on influential voter groups to better understand the pulse of California's electorate on environmental and conservation issues.